Following results of theme survey, I've changed default theme of phpMyAdmin to pmahomme: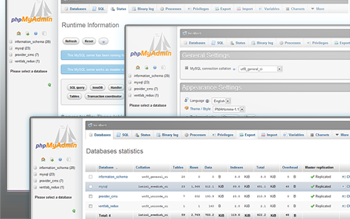 I'm sure this new attractive look will improve user experience of upcoming 3.4 release. You can expect beta release with new theme soon and then we will hopefully smoothly continue through one (or more) release candidates to final release.
While making this theme default one, we've also offered team membership to Mike Hommé and I'm quite confident this will be valuable addition to the team. Mike, welcome on board!