Next article highlighting some new features which will come in phpMyAdmin 3.4 is about relations export. This feature is not much known anyway, so if you have not seen it in phpMyAdmin, just try it out on our demo server or configure phpMyAdmin configuration storage in your copy.
In previous versions, it was possible to export database relational schema into PDF format. The 3.4 release comes with modular system for exporting schema adding SVG, Dia, EPS or Microsoft Visio. Especially SVG and EPS are useful for embedding schema into other documents.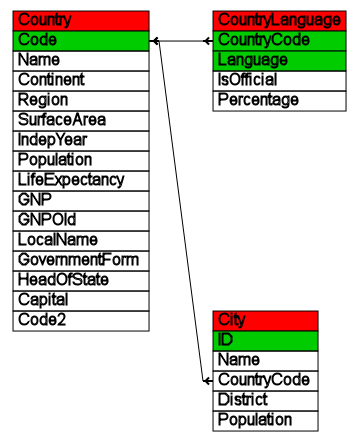 This feature was implemented by Muhammad Adnan during Google Summer of Code 2010.