Today we've got new submission for phpMyAdmin theme contest and I must say it really looks great.
The new theme is called pmahomme after it's author Mike Homme: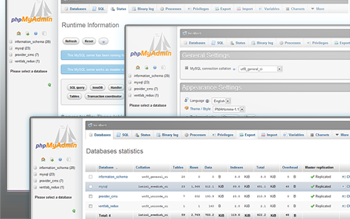 It's now also available on the demo server, so don't hesitate and try it there.
Looking forward for other submissions to our contest.